Strategic Marketing & Public Relations
Consulting in Maryland & DC
Igniting potential – that's what I do.
Providing tailored consulting and coaching to unleash the greatness of your small to mid-sized organization.
I work with you to develop the tailored strategy to realize that potential. This process involves listening to understand because you are the expert on your business. From there, we identify the issues being faced and develop solutions to handle them. The result is you achieving your goals.
The tools to make it happen
Let's get started!
Schedule a free consultation today.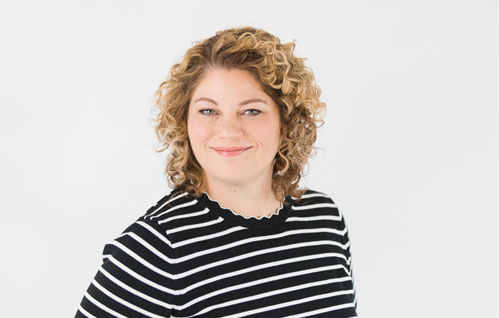 The JT Nelson Communications Difference –
About the owner, Julie Tarleton Nelson.
I have been in the marketing industry for nearly 20 years, initially on internal corporate marketing teams, and, for the better part of the last decade, as a consultant.
I am also a certified Life Coach and NLP Practitioner with an International Coach Federation membership. Together, these skill sets create a powerful combination designed to take your organization to the next level – making the sky the limit.
Integrity is my first priority
My clients can trust that we will set realistic, measurable goals and that we will work toward those. We will develop a strategic plan that will be unique to your organization and its needs.
We will check in with those goals regularly. If our strategy is not working, we will adjust it so that our efforts equal the desired results.
The JT Nelson Communications, LLC Mission
Using the powerful tools of marketing & public relations implementation, strategic growth consulting, and executive coaching, I will positively impact the growth of organizations and the people they serve. In other words, our efforts will enable our clients to do more of what they are passionate about.
The ripple effect being businesses are more profitable, non-profits are able to serve more, and, ultimately, we have an impact on making the world a better place.