Marketing & Public Relations
Sustained Business Growth Relies on
Constant Customer Engagement
Marketing and Public Relations work hand-in-hand to do just that. With the implementation of a smart, holistic plan, you will reach the people you want to do business with.
Below is an idea of the services we offer. Our plans are tailored to support your organization's specific growth goals and will likely utilize multiple strategies.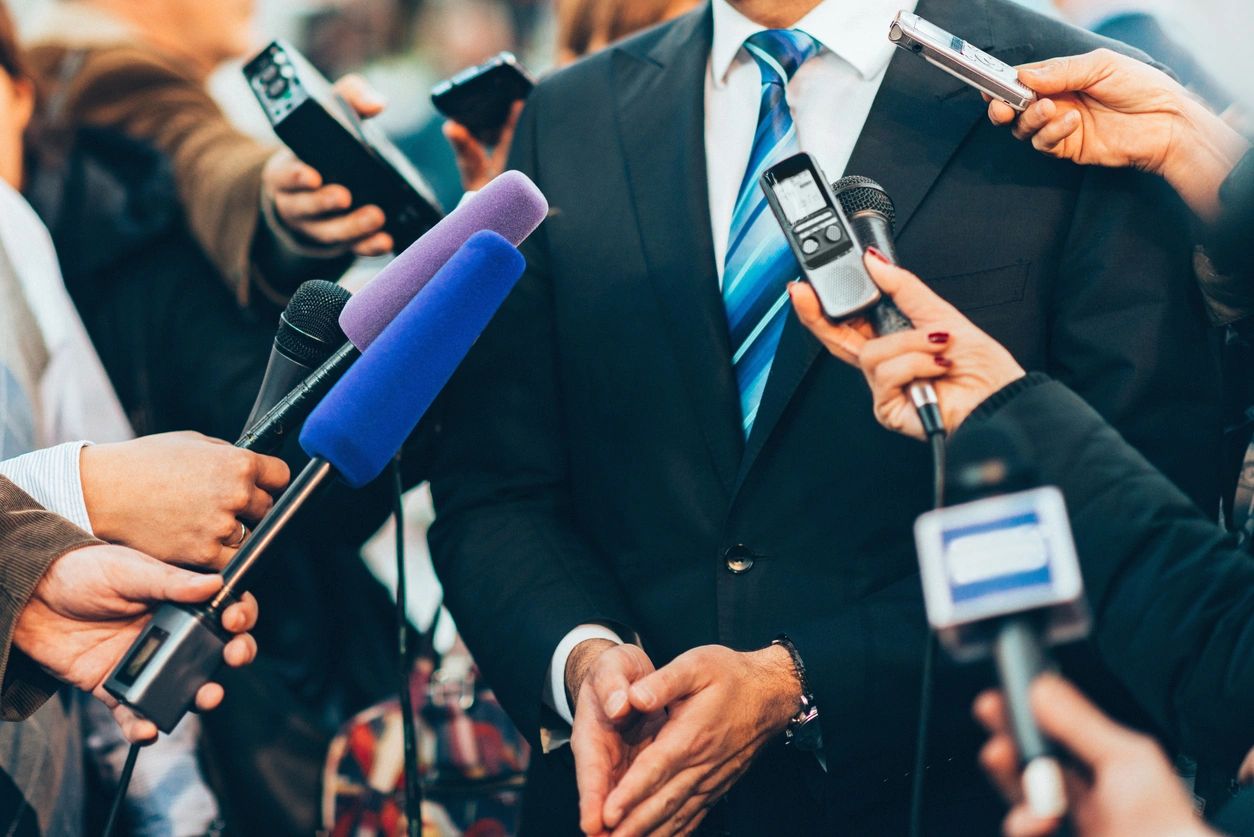 Let's get started!
Schedule a free consultation today!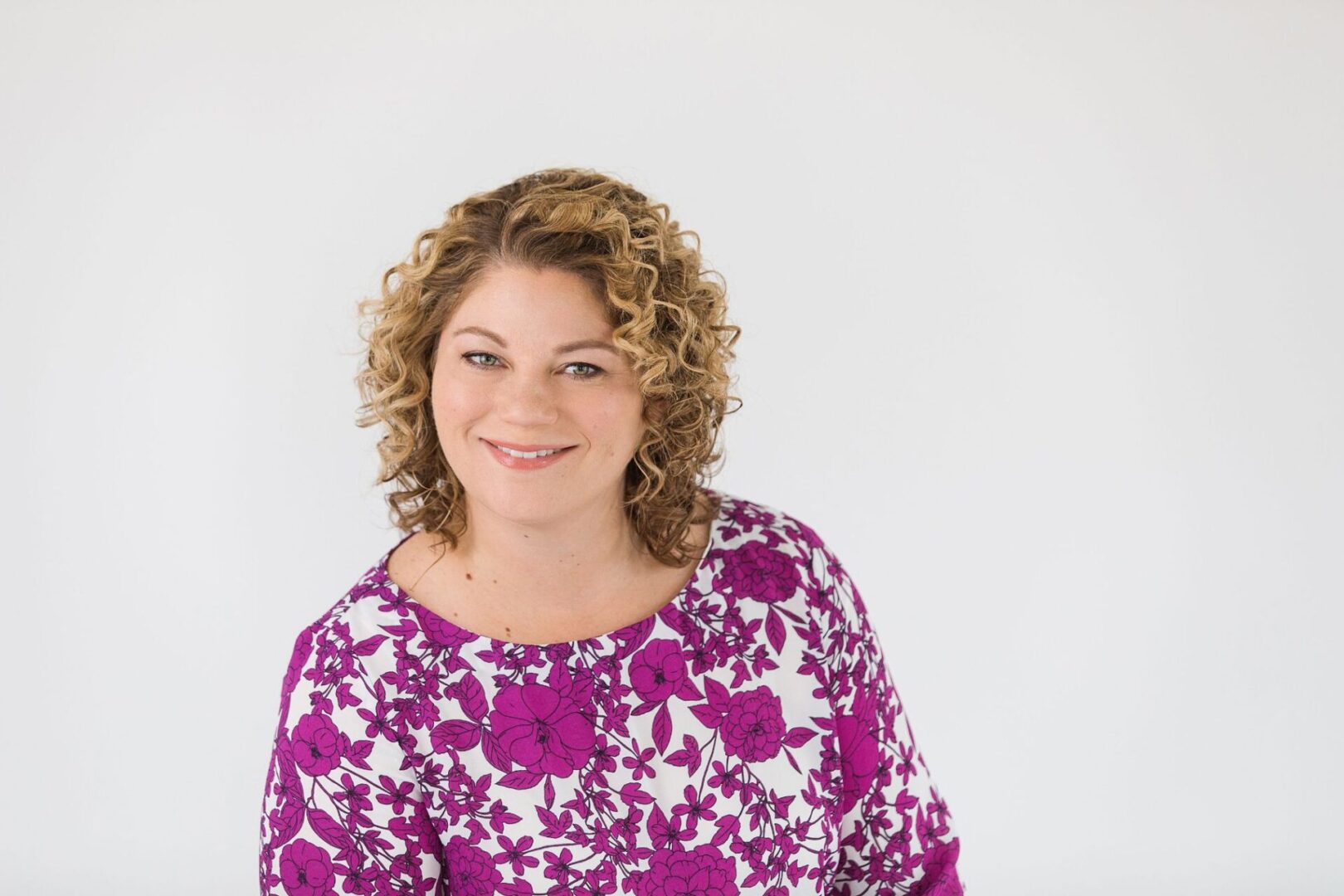 The JT Nelson Communications Difference –
About the owner, Julie Tarleton Nelson.
I have been in the marketing industry for nearly 20 years, initially on internal corporate marketing teams, and, for the better part of the last decade, as a consultant.
I am also a certified Life Coach and NLP Practitioner with International Coach Federation membership. Together, these skill sets create a powerful combination designed to take your organization to the next level – making the sky the limit.